Join Leading Youth Forward
Help make a positive impact
Become part of the LYF community
Develop leadership skills
Meet new people and make life-long friends
Learn from young people
Leading Youth Forward supports a variety of volunteers to help us with our cause, depending on your preference, availability, and experience. Our Committee will provide you with training, place you in a role, and deliver ongoing support throughout the program. At LYF we are in this together and no volunteer goes it alone.

We understand you lead busy lives and our Committee strives to make volunteering with LYF a fun and enriching experience. All dates are provided at the start of each calendar year.
We ask that those signing up to volunteer as a Mentor consider their availability as consistency in the relationship between Teen and Mentor sets the foundation for positive outcomes. We completely understand if you have a family, work, or life events and thank our pool of freelancers and event helpers for being available for these situations.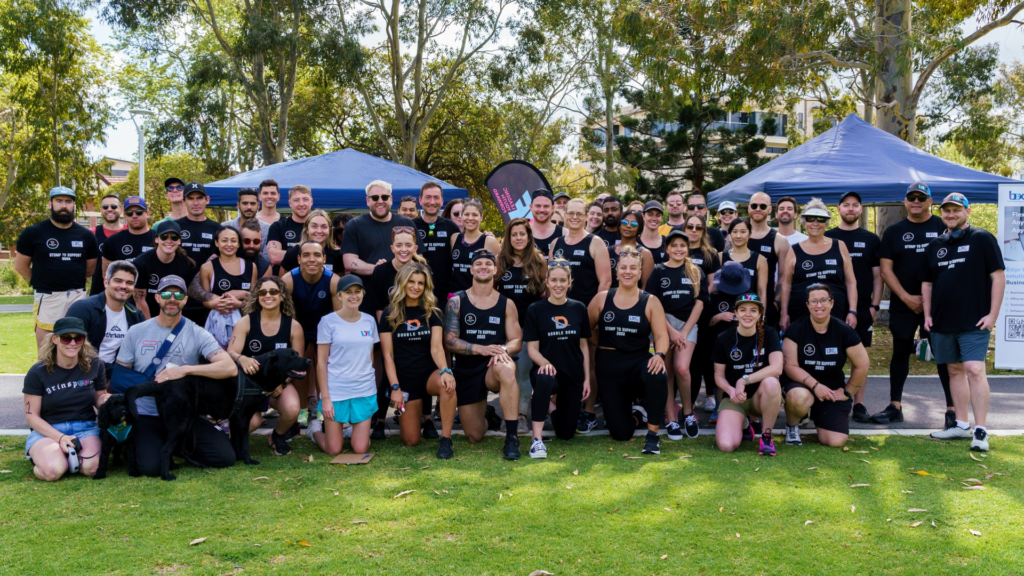 Complete one of our sign-up forms.
On October 1st Double Down Fitness are hosting their annual charity event Stomp to Support, sponsored by The Business Experience, with proceeds going towards Leading Youth Forward. Stomp to Support is a 60-minute run around Wellington Square, with participants raising funds based on their laps completed. The event aims to be a fun morning out for the whole community, through fitness and connection, with a collective effort in supporting Perth's at-risk youth.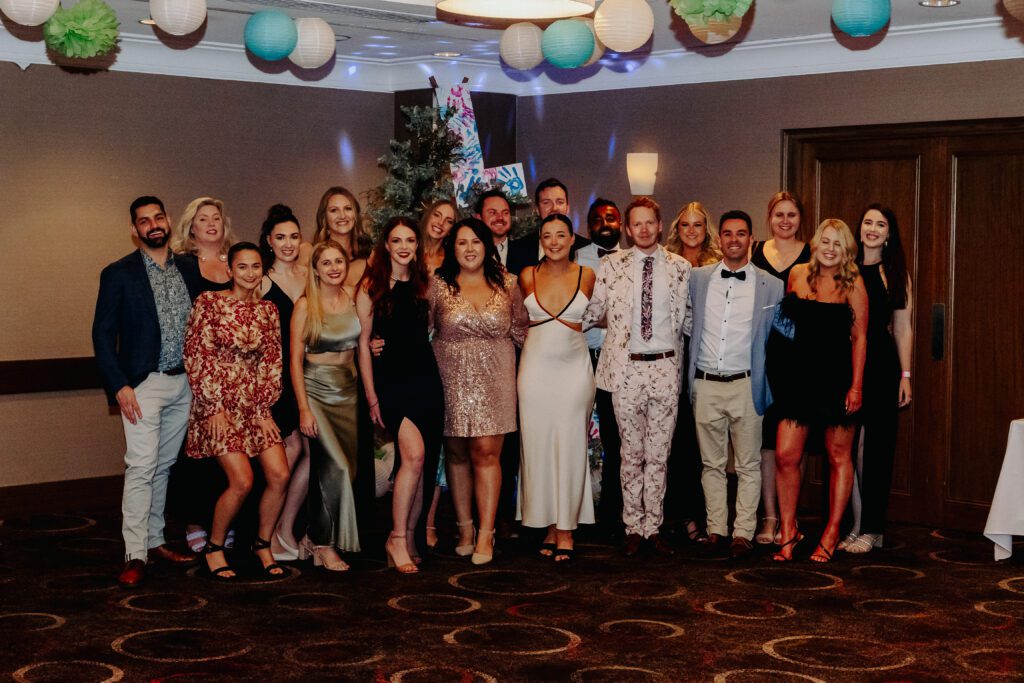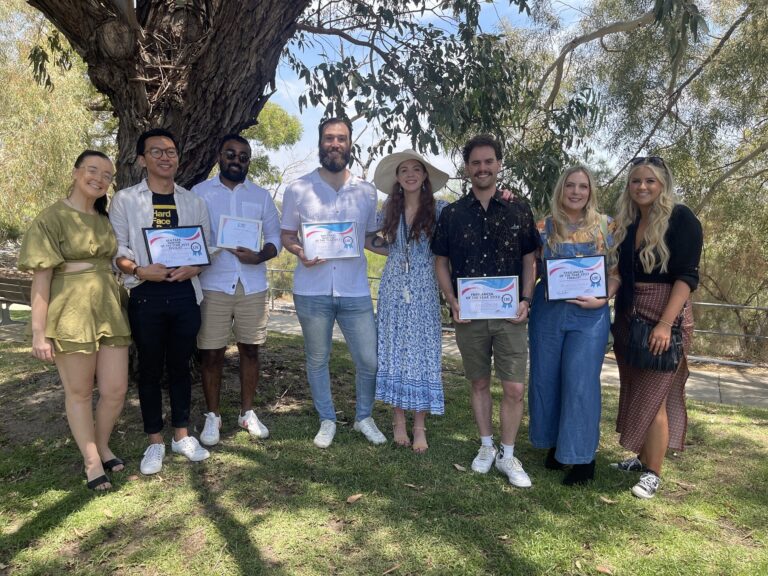 Become a part of the LYF community
Volunteering with LYF is a commitment and we can't thank our volunteers enough for dedicating their time to making a difference in the lives of at-risk young people.
In addition to the Youth Events planned by our Committee over the course of the year, our Volunteer portfolio organises a number of 'volunteer only' events, allowing you to connect, have fun and form friendships.
This includes an event held soon after each Teen Big Day Out, such as lawn bowls, a night out or morning brunch. Our 'Party with a Purpose' Cocktail Fundraiser is held in winter as well as an end of year celebration and awards ceremony for our volunteers.
LYF Volunteer events are either ticketed events or discounted experiences, thanks to the generosity provided by Perth businesses.
Information for Volunteers
Frequently Asked Questions